The new module USB charger type C is now available to be integrated into any product of our range.
We already have a new USB charger, compatible with type C and in half module (45x22.5mm). This new element completes our range of chargers, allowing the connection of any device in our products.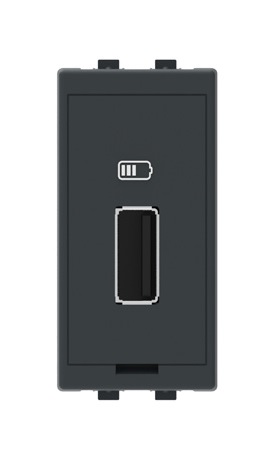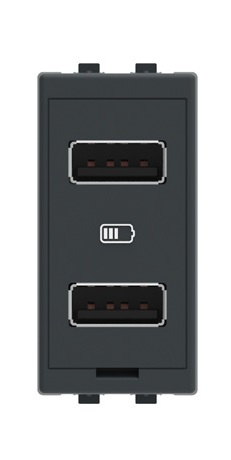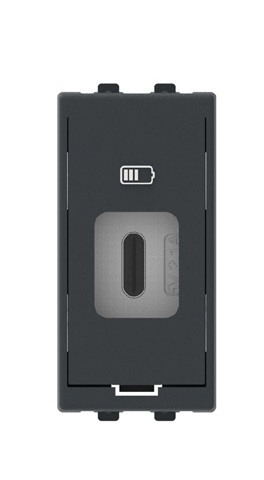 Its design and size allow it to be incorporated into any reference in our catalogue, maintaining a very competitive price for an item that is gradually becoming a new standard in our daily life.
It does not require its independent connection to the current, since it is fed directly from the power sockets. For this reason, it behaves like one more socket and must be mounted in origin, and it cannot be incorporated later on as a multimedia module.
Input: AC 100-240V 50/60Hz.

Power: 10,5W.

Output voltage: DC 5V.

Output current: 2,1A.
​